If you are an anime lover then you know the feeling of searching for where to watch your favorite genre of anime.
Right now the hype about anime is at the boom, so here are the 10 best anime apps to watch the anime content very easily.
When you think about watching anime then you go to some big platforms like Netflix and Amazon prime where you need to purchase premium if you want to watch anime.
But there are some free and some of them are premium anime apps where you can watch anime anytime and these apps also make new titles instantly on regular basis.
Here we help you out and talk about the best app where you can watch your favorite genre of anime
1. Crunchyroll
Crunchyroll is top among all other anime apps because it is full of anime collections. In my opinion, is the best anime app for an anime lover. Crunchyroll is already pretty much popular amongst anime fans.
Crunchyroll App UI is user-friendly and very smooth to experience. If you are a fan of subbed shows then this app is not for you because it has very few fan-subbed anime.
You can access a vast anime library for free with ad-supported streaming. You can also sign up for a premium membership to gain instant access to new latest anime episodes after 1 hour of airing in Japan.
2. KissAnime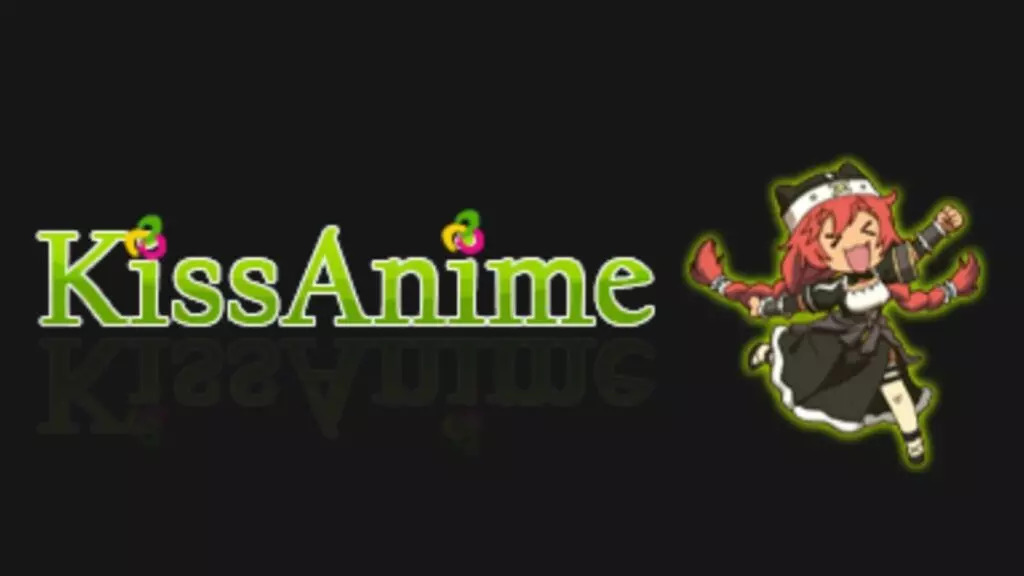 One of the best anime streaming apps for free you can almost find all types of anime related to any genre such as romance, horror, science fiction, comedy, and many more this is the best thing about these apps.
This anime app is perfect for you if you prefer English-subbed or dubbed versions, they're all here. It gives all access to all its collections of animes.
Quality is good from 240p, HD 720p, 1080p, to 4K 2160p you won't face any problem related to quality you can prefer any of qualities from these.
KissAnime anime app was described as "one of the world's biggest streaming anime websites".KissAnime is not available on Google play you have to install it from the website.
3. Funimation
Funimation is another one of the best anime apps that are dedicated to anime lovers. In this app, you can watch anime for free related to any genre.
The best part about this anime app is that if you prefer English dubbed then it is full of playlists of anime English dubbed.
The UI of this anime app is user-friendly if you are a dub or sub person you definitely check this app. Believe me, you are not gonna regret it.
4. AnimeLab
AnimeLab is another popular app among anime lovers. AnimeLab is a free streaming app where you can watch anime for free.
The best part about this anime app that makes it different from others is that it provides 100's anime for free you don't have to pay single money.
The anime app is user-friendly you can surely definitely try it. AnimeLab is cost-effective on both monthly and yearly plans.
5. AnimeFox
Animex anime app is also one of the platforms for anime lovers. Animex does provide all animes free of cost and doesn't charge a single penny from you.
Animex stream for free but the app has one disadvantage of ad it shows ads very frequently and you can't shut the ads.
If you want to access all enemies for free and you don't have a problem with ads then you have to try this app.
6. AniMix Play
AniMix play is another anime app for anime lovers. AniMix had good user-friendly interference and it is good for anime lovers.
AniMix play is free of cost you don't have to pay for watching anime movies and series.
AniMix is not available on Google play you have to download it from a third-party website. AniMix is not the best anime app but the content is good and the quality of the video is great too you should definitely check it.
7. Mubi
Mubi started as a social network for film enthusiasts in 2007. Streaming of hand-picked vintage films and animation became available in 2010 when the site went online.
Now Mubi had a lot of anime titles you can watch animes there too if you want to try this app. Mubi generally focuses on anime movies rather than series.
Mubi has got something special in that it provides users to input and collaborate by allowing them to rate and give the review.
8.RetroCrush: Classic Anime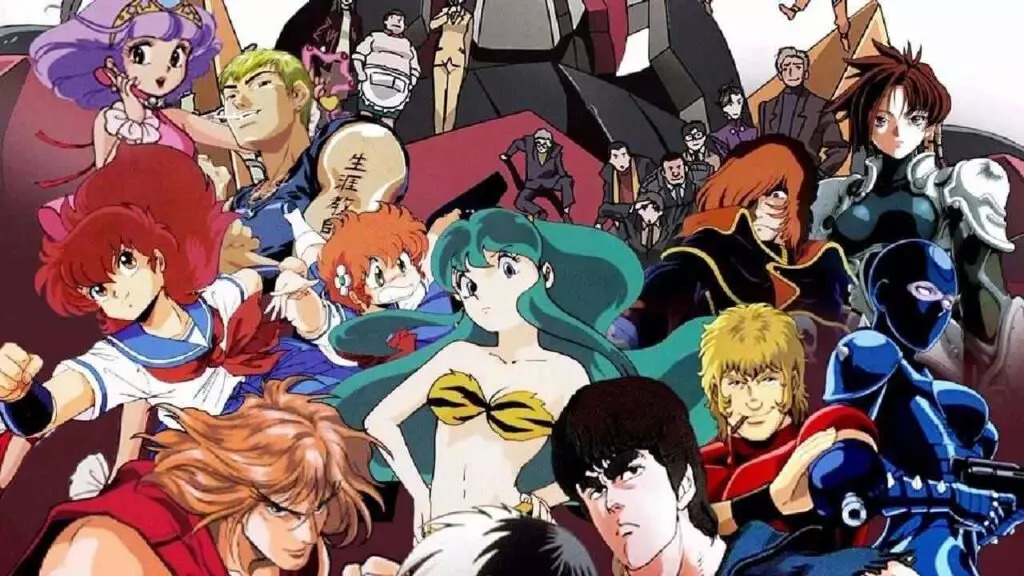 RetroCrush is another app best for anime love, especially for the classic titles. It streams mind-blowing anime content.
If you missing old anime content then this app is for you because it has all old anime stuff. It offers all climax anime titles for free.
RetroCrush offers minimal ads which don't affect you or if you want ad-free then you can access
9. Telegram
I know that you think telegram is a chatting app but believe me this is one of the best apps for anime fans. Most anime fans already use this app for watching and downloading anime.
Telegram is user-friendly and safe. You can download any type of anime with English subtitles.
On telegram you have to search the anime it will not provide you directly. But the app is good for watching any genre of anime.
10. YouTube
Everyone knows about YouTube but have you heard about watching anime on YouTube. YouTube is the largest video-sharing app all over the world.
If you don't prefer any other websites or anime apps for watching anime then YouTube is the best for you but YouTube has not had all kinds of animes.
YouTube has minimal content of anime but has a lot of popular animes like Hajime No Ippon, Beyblade, Death Note, Hellsing, Soul Eater, and many more.